Mycroboost Affiliate Club
Hello Mycroboosters,
Are you a fan of fungi? Connoisseur of caps? Maniac for mushrooms?
We want to hear from you! Join the Mycroboost Affiliate Club today and help others experience the real magic of mushrooms!
Mycroboost Affiliate Club
Are you looking to capitalize on the soaring popularity of functional mushroom products? Our products makes sales
easy
to convert!
We'll give you everything you need to get started:
20% recurring commission
90 days cookie duration
Experienced Affiliate Manager
Earnings paid on a regular schedule
Images and creative for banners, email, social, and more
Functional Mushroom Education and tips to sell products fast
Our Mycroboost Affiliate Club is designed to offer you a risk-free opportunity to capitalize on the rapidly growing functional mushroom market.
Becoming a Mycroboost affiliate and setting up your sites to promote our product is easy and takes just a few minutes.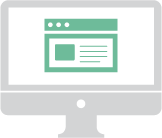 Sign Up
Register an account with Mycroboost's Affiliate Club and see if you qualify.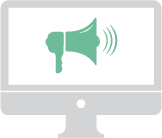 Promote & Publish
Build your messaging, share in social media, and write reviews. Get creative!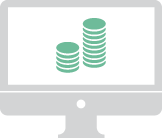 Engage & Monetize
Share your affiliate code, monitor and analyze promotions, and get paid.