Mushrooms for Better Living.
You Asked For It. We Listened.
Our Mushroom Coffee is Not Like Other Mushroom Coffees

Take control of your health with better Immunity, Brain and overall Wellness
Get Em While They're HAWT!
Exclusive Limited Edition MycroBoost x Cannadelic Collab Merch
We created this supplement with longevity in mind.
Each Immunity softgel contains a total of 1500 mg of Chaga, Reishi, and Turkey Tail mushrooms, plus a macrodose of Vitamin D3 to support respiratory health, immune support and overall well‑being.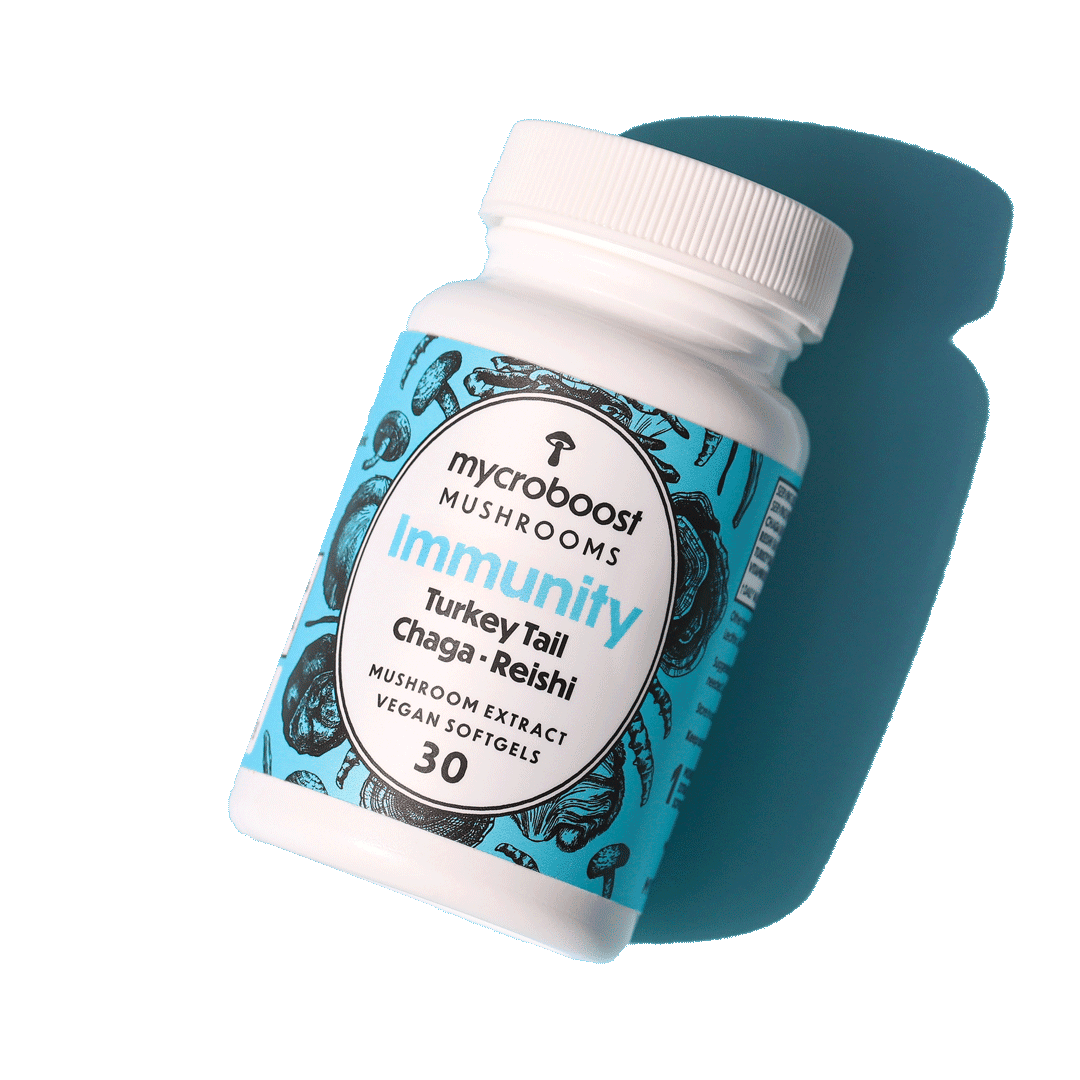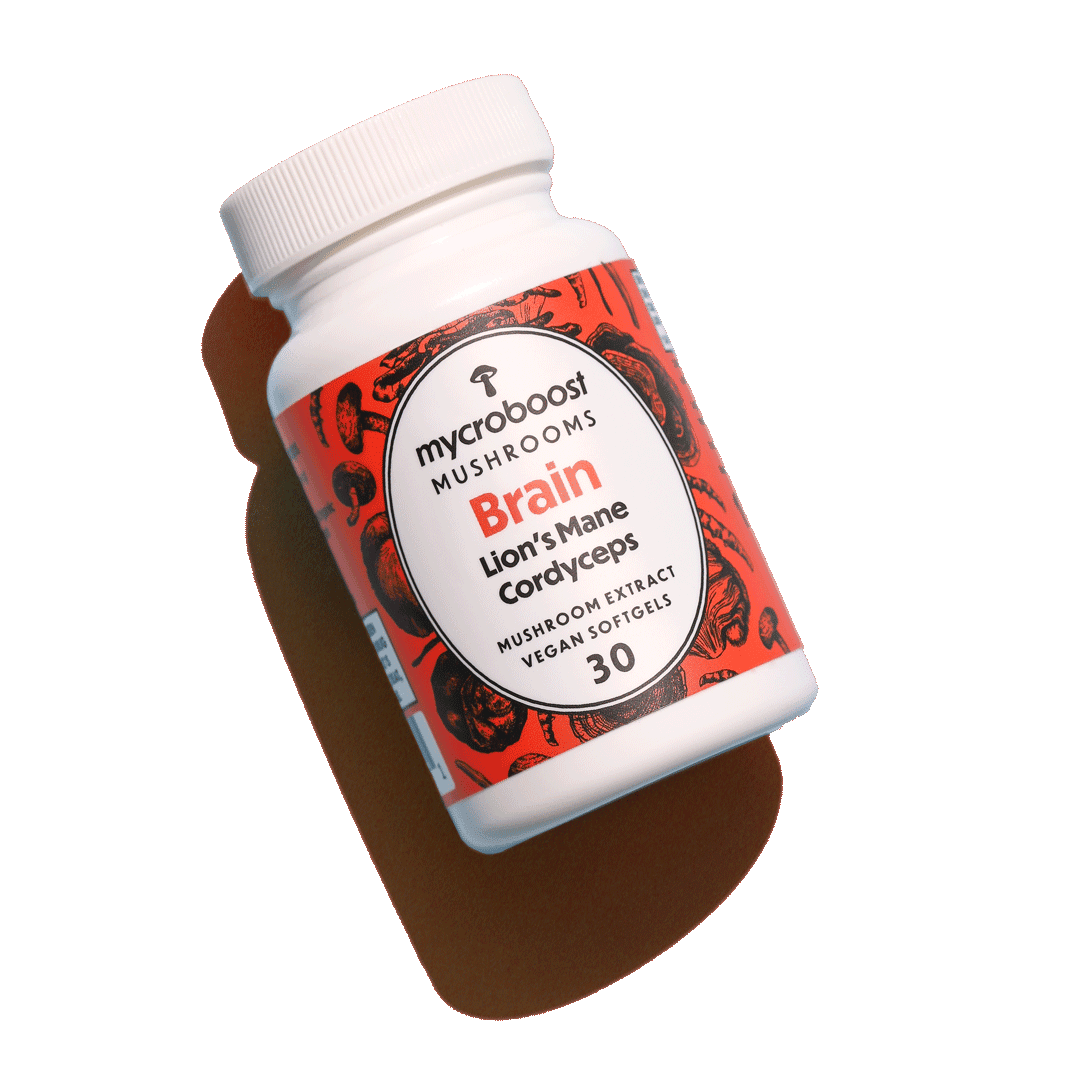 We made this supplement to support long-term brain health and increase mental agility.
Each softgel contains 750mg of Cordyceps and 750mg of Lion's Mane mushroom extracts.
The result? Improved focus, memory and mood.
Our Wellness softgels are a blend of powerhouse mushroom extracts.
Each softgel includes a total of 1500mg of Chaga, Cordyceps, Lion's Mane, Reishi and Turkey Tail mushrooms to support optimal heart health, brain function, immune support and better moods.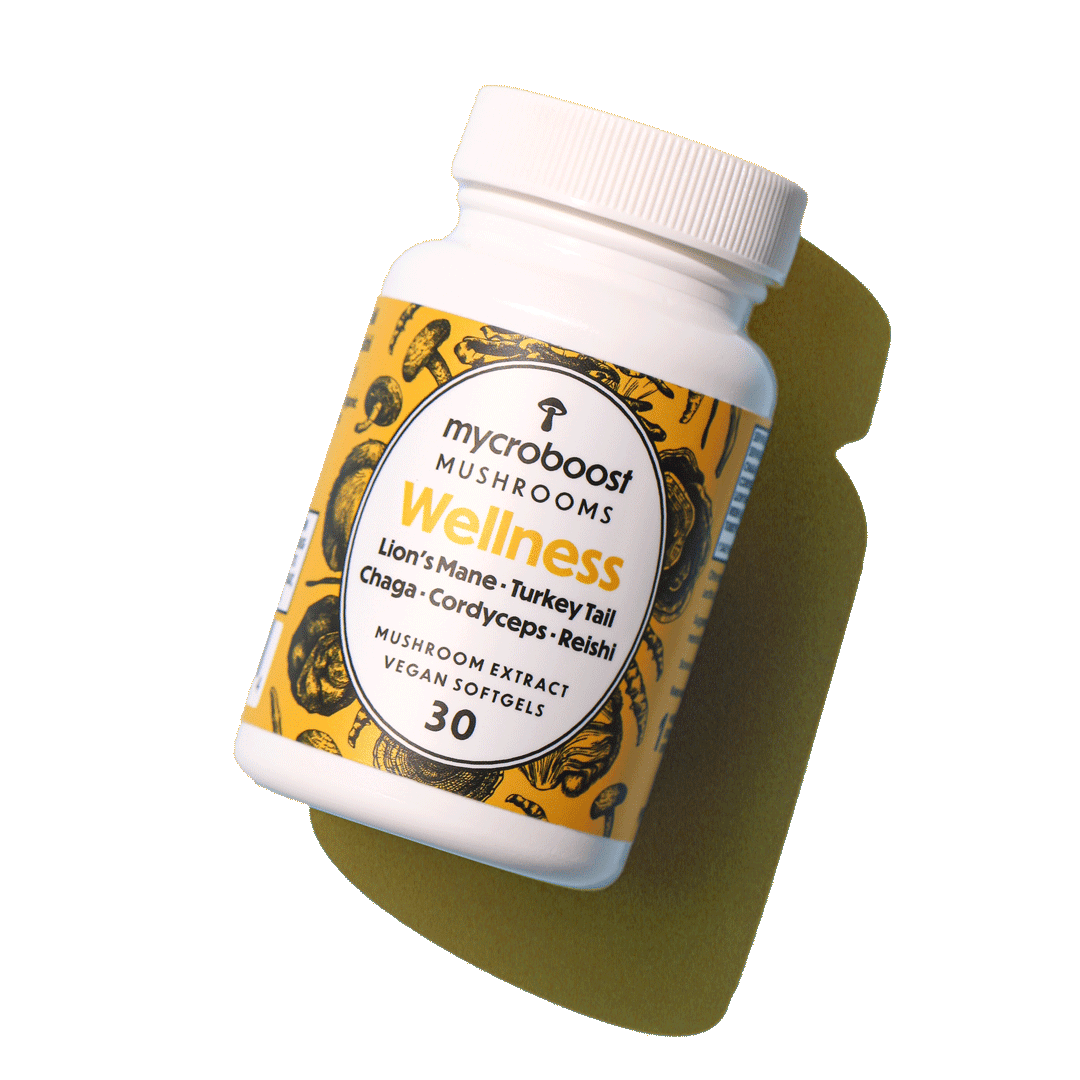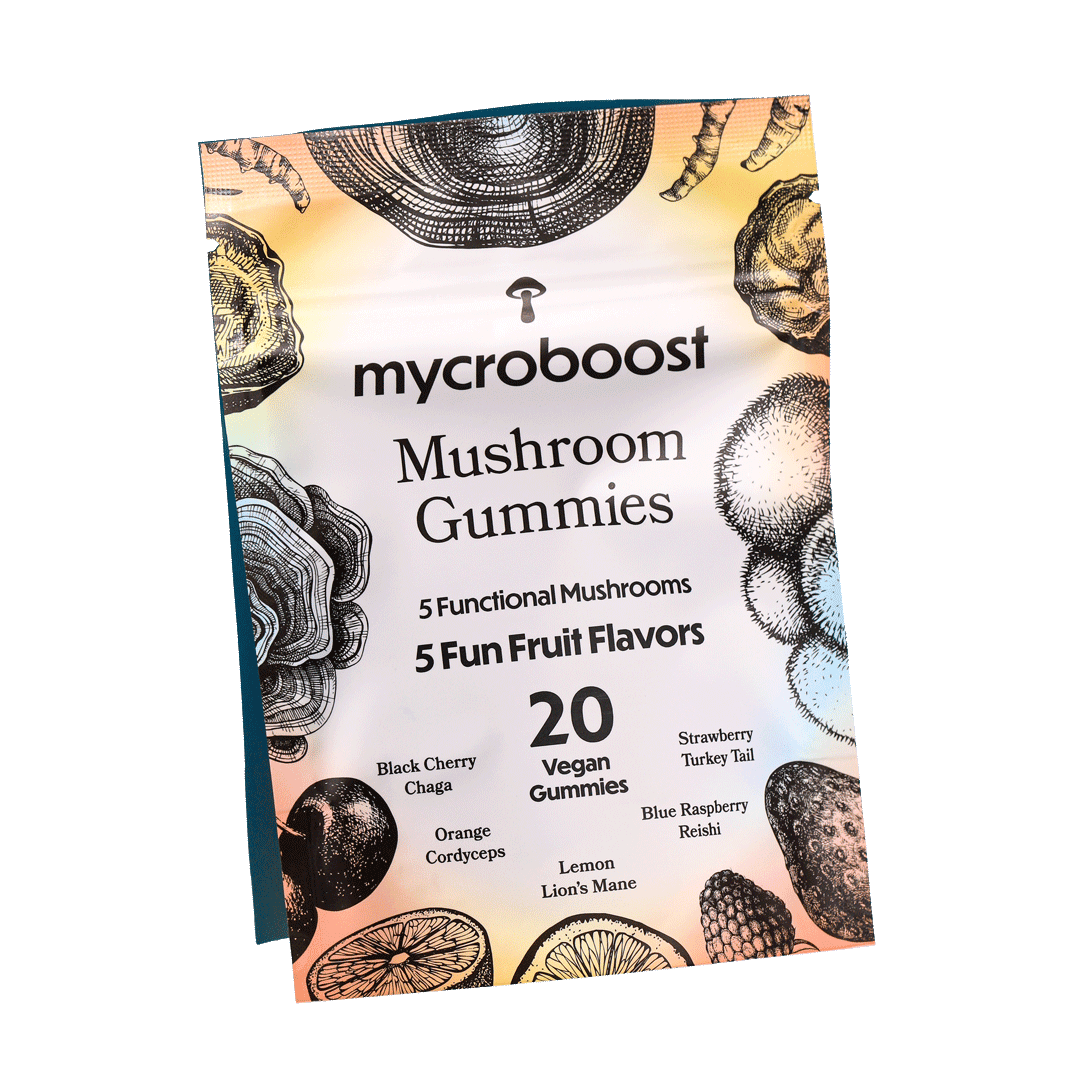 Infusing 300mg of premium, clean mushroom extracts into a single vegan gummy is how we prefer to help our community achieve their long term health goals.
Lion's Mane supports brain health
Chaga to ease inflammation
Reishi to help reduce stress
Cordyceps increase energy and vitality
Turkey Tail to boost your immunity
5 Functional Mushrooms
5 Fruit Flavors