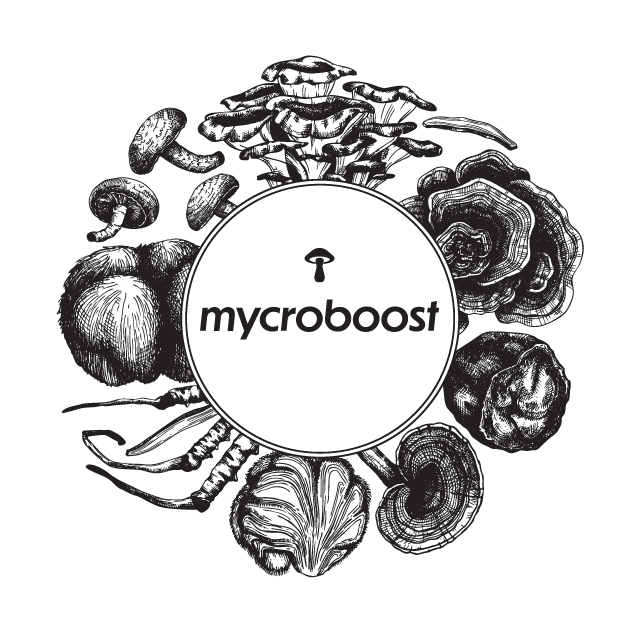 Who is Mycroboost?
Mycroboost is a premium functional mushroom company, creating best-quality therapeutic mushroom products that make natural health and better living accessible to all.
We make vegan mushroom softgels, gummies and coffee, using only certified organic fruiting body mushroom extracts. No grains, no filler, just mushroom magic.
Founded by a dedicated group of myconerds and supplement skeptics, Mycroboost makes science-based mushroom formulations that support your well-being at every level.
Welcome to the mushroom renaissance!
Why Mushrooms?
The emerging science around these humble fungi confirms what ancient herbalists always knew:
Mushrooms can support memory, mood, energy, brain health, digestion, immune function, recovery, and longevity.
Post-pandemic, consumers are eager to find natural remedies and practices that fortify both body and mind. Mushrooms are nature's one-stop shop for all-around nutrition, holistic health, and well-being.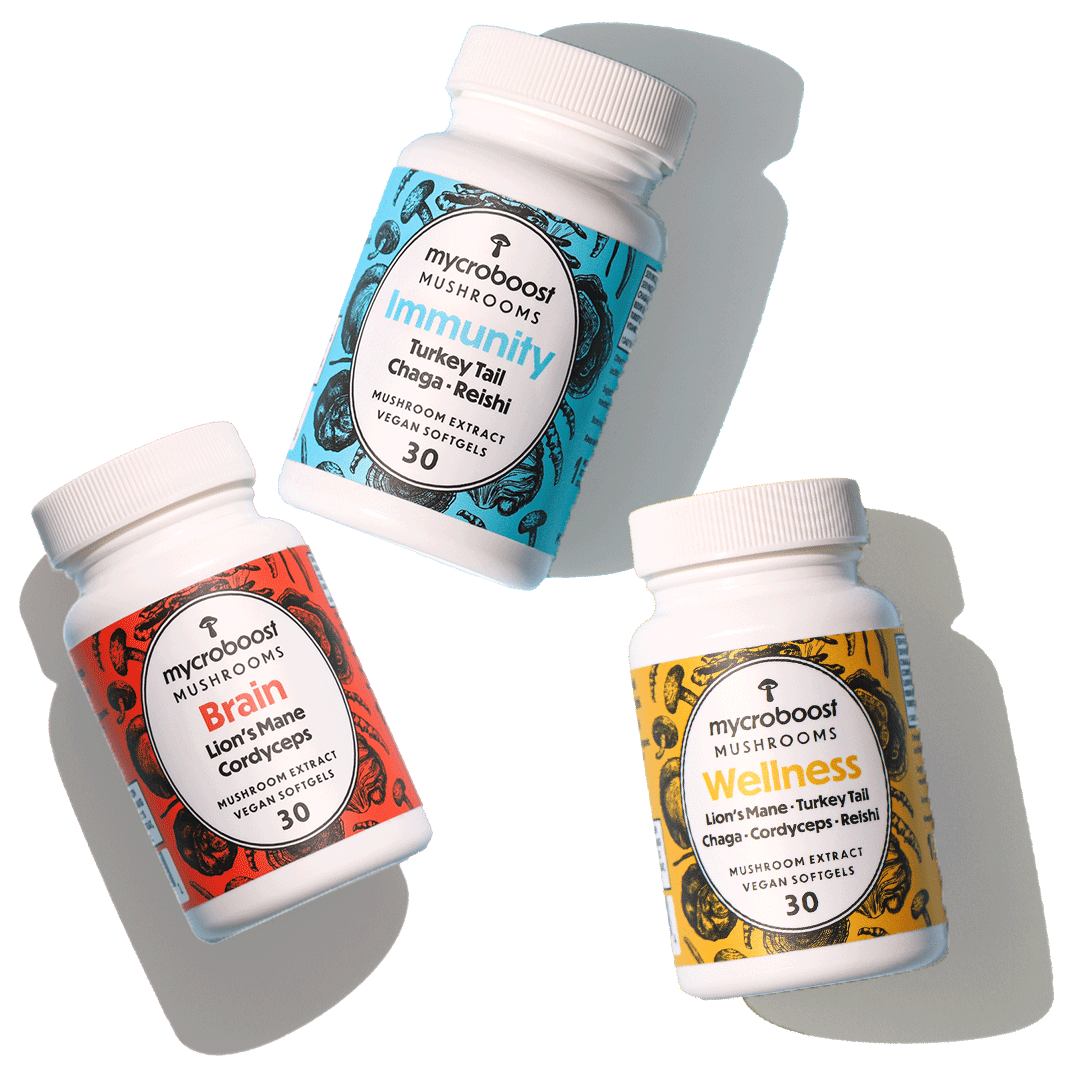 Experience
We are seasoned supplement manufacturers who've built an industry reputation for creating pharmaceutical-grade products.
Sourcing
We source all our mushrooms from industry-leading North American cultivators with more than 40 years of mycology experience.
Quality
We use mushroom fruiting bodies exclusively to make all of our Mycroboost products. No grains, no filler, just maximum health benefits.
Science
We base all our formulations on hard science, selecting only the mushroom species with the most bioactive compounds for human health.
Safety
We're serious about your health. All of our Mycroboost products are thoroughly tested to ensure maximum safety, quality, and consistency.
Formulation
Our Mycroboost products use organic mushrooms and are formulated to preserve the bioactive compounds that support health and better living.