Who are we?
We're a dedicated group of myconerds and supplement skeptics who came together to produce a quality line of mushroom products that people can trust.
3 Reasons Why Mycroboost Are The Best
1
We source all of our mushrooms from industry-leading suppliers with more than 40 years of experience.
2
Our products are tested regularly to ensure maximum quality, safety and taste.
3
All our mushrooms are certified organic and created to give you the best possible experience.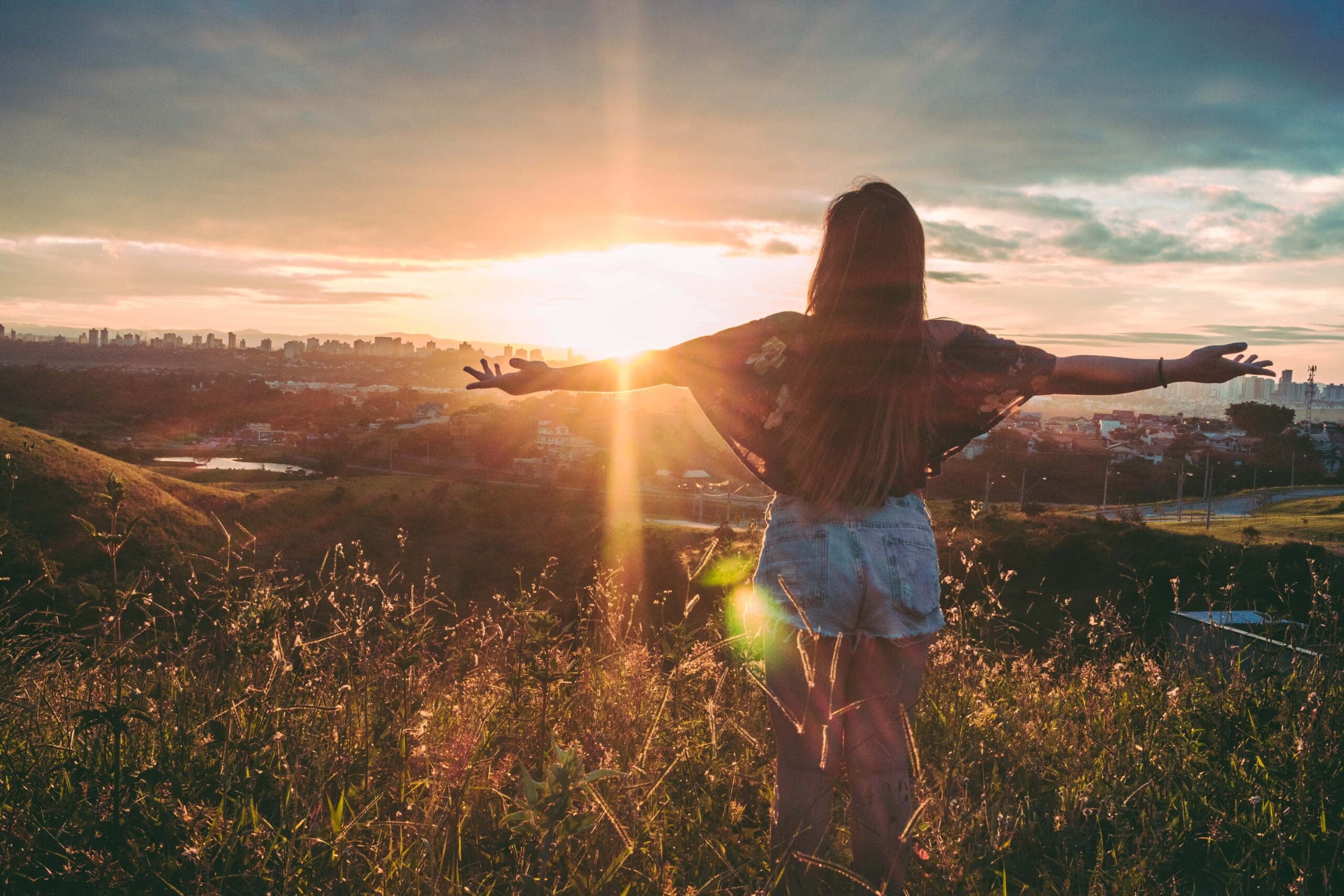 Why are we launching Mycroboost?
We launched Mycroboost to remove a barrier to entry when it comes to organic mushrooms, similar products and psychedelics.
From our softgels to our gummies, all of our products are made using organic mushrooms and the finest ingredients. We want our customers to have a fantastic experience, whether it's your first time trying an organic mushroom blend or your zillionth. We're here to make health accessible.
FAQ
Are you interested in finding out more about MycroBoost?
Perhaps the ingredients we use, our goals, suppliers, or more? If so, then we highly recommend checking out our dedicated frequently asked questions section for more info!
Why choose Mycroboost products?
From softgels to gummies, all Mycroboost mushrooms are organic, naturally sourced and certified lab tested
Unlike other organic mushroom products sold in major stores, our products are made with fruiting bodies (not mycelial biomass) and routinely tested to guarantee safety, quality and an unbeatable taste.
We also work with an industry-leading supplier who has more than 40 years of myco-experience. The result? Quality organic mushrooms that are verified by science and trusted by many.
Our CEO Robert Johnson is committed to making the magic of organic mushrooms more accessible without sacrificing quality, taste, or safety. In fact, he even wrote an article for RollingStone recently — have you read it yet?
Where do you source your mushrooms from?
Always know your source! Our organic mushrooms are sourced from a North American mushroom supplier who has four decades of myco-experience. We work with them to ensure our products maintain quality, consistency and efficacy.
What is the most popular Mycroboost product?
Our most popular Mycroboost product is our fruity mushroom gummies! According to the feedback we've received thus far, the lemon flavored Lion's Mane mushroom gummies are a community fave.
Shop Now
Explore Our Products
Ready to find the perfect organic mushroom blend? Shop now and discover our range of Softgels and Gummies, designed to improve your health and well-being in more ways than you can count.