Mycroboost Wholesale Club
Boost business with vegan, organic products they'll love.
At Mycroboost, we're dedicated to cultivating a healthier world through the power of nature. We're thrilled to introduce you to our exclusive Wholesale Club, where you'll embark on a journey of wellness and profitability.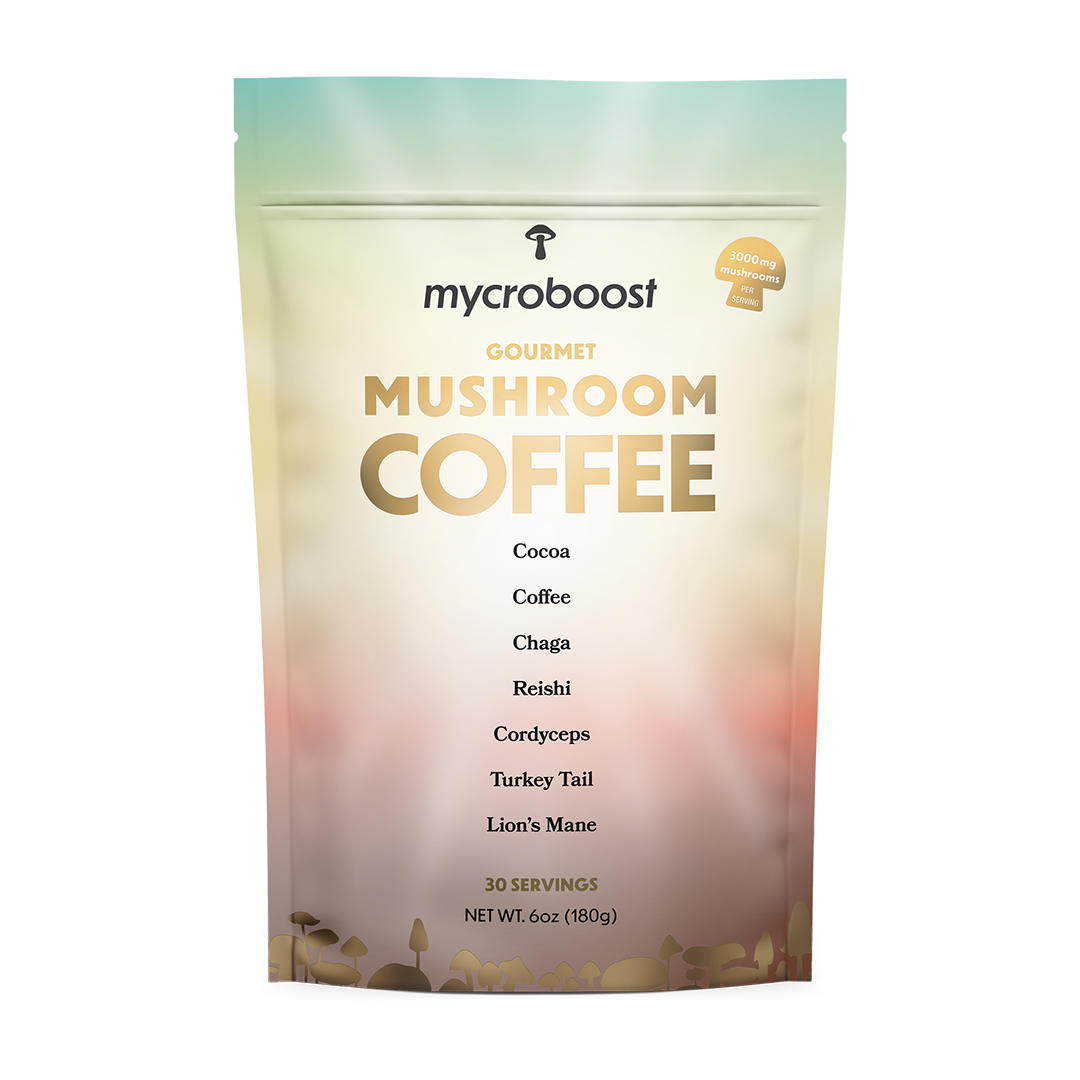 Discover the Mycroboost Difference
Our Wholesale Club is your gateway to a world of exceptional vegan, organic products, crafted with care and precision. We've harnessed the potent benefits of functional mushrooms to create a range of supplements that not only enhance well-being but also nurture the planet.
Our commitment to organic excellence sets us apart. We believe in the transformative potential of Mother Nature's bounty, and that's why we source only the finest organic ingredients for our products. From the cultivation of our mushrooms to the formulation of our supplements, our commitment to organic practices is unwavering.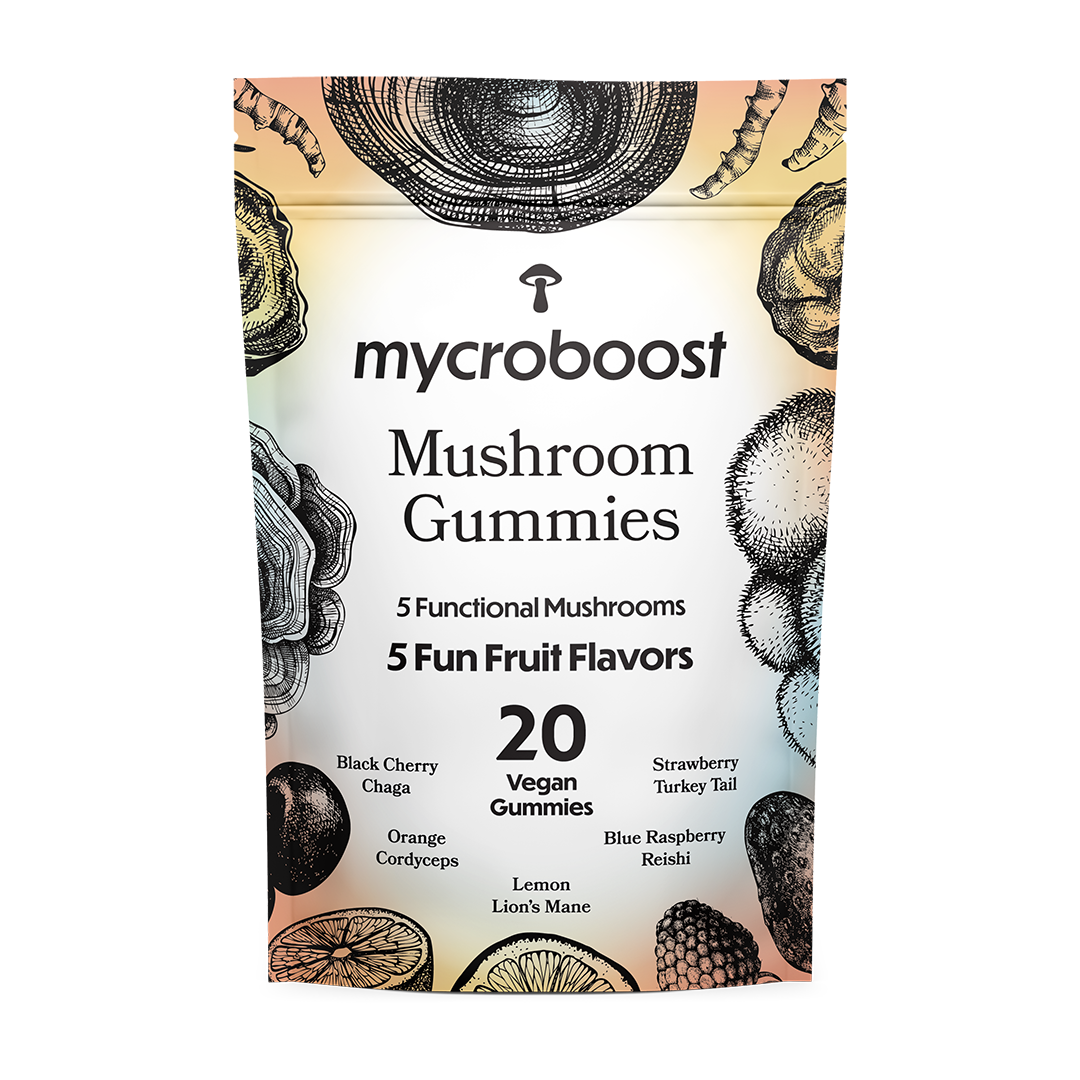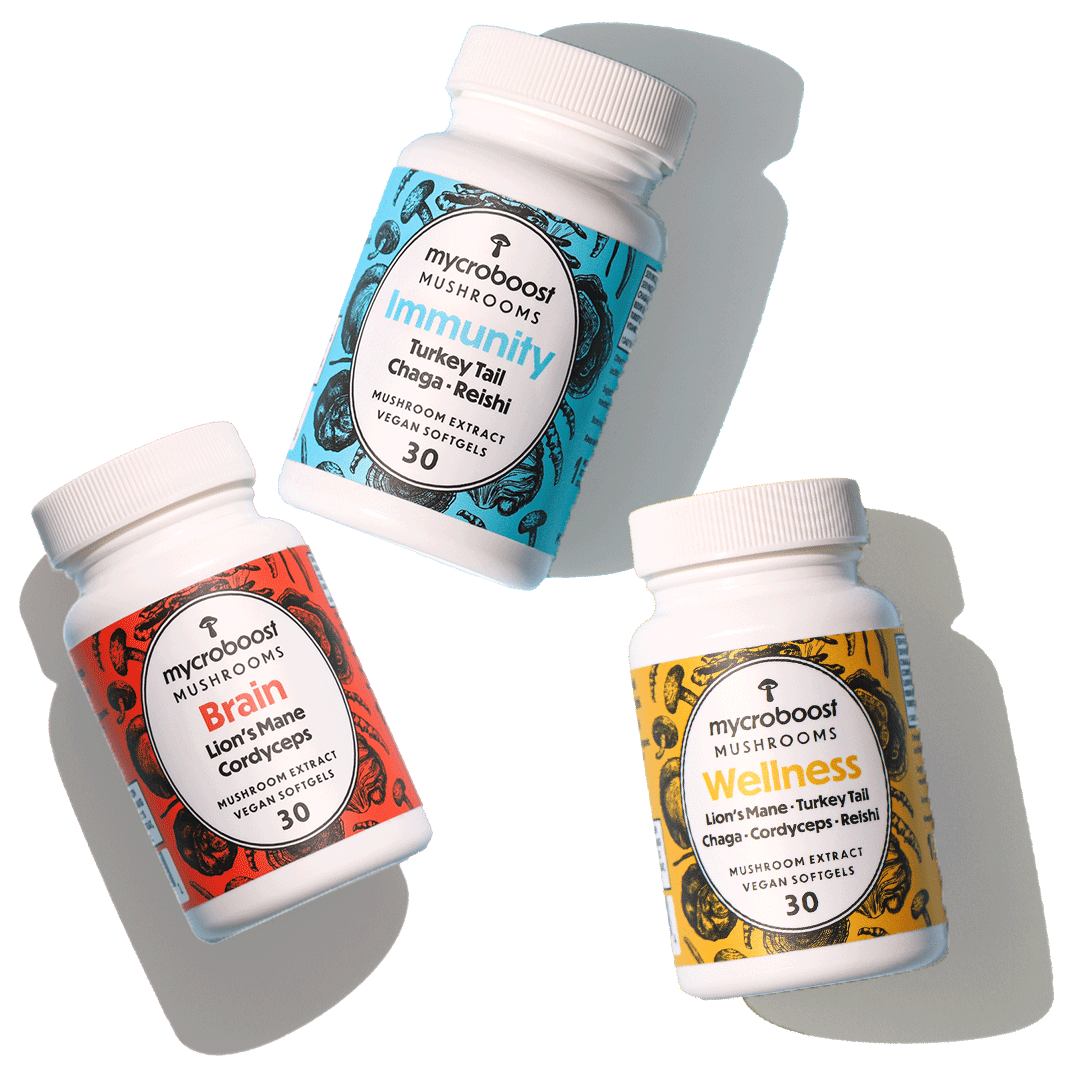 We understand the importance of offering products that align with diverse lifestyles and values. That's why our entire product range is proudly vegan, ensuring that everyone can benefit from the remarkable properties of functional mushrooms, guilt-free.
Benefits of Joining Mycroboost Wholesale Club
When you become a member of our Wholesale Club, you unlock a world of opportunities.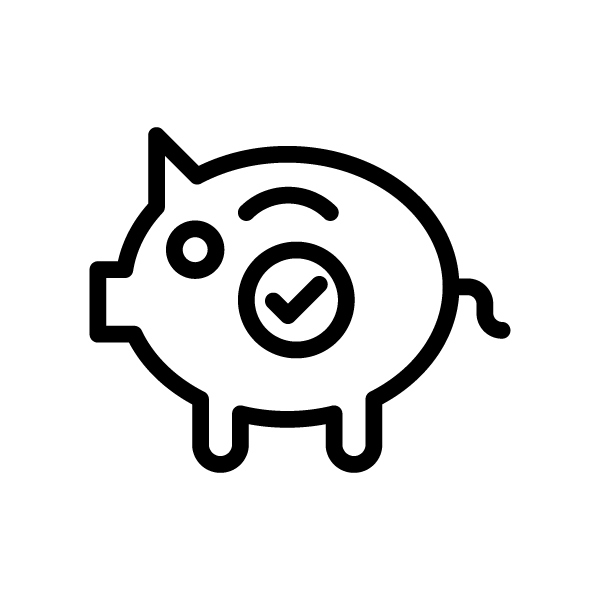 Access exclusive wholesale pricing and enjoy substantial cost savings that will boost your bottom line.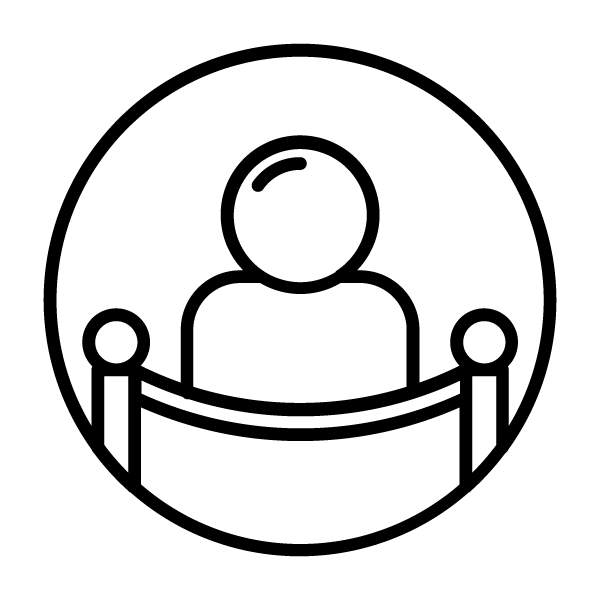 Gain early access to new product launches and exclusive lines available only to Wholesale Club members.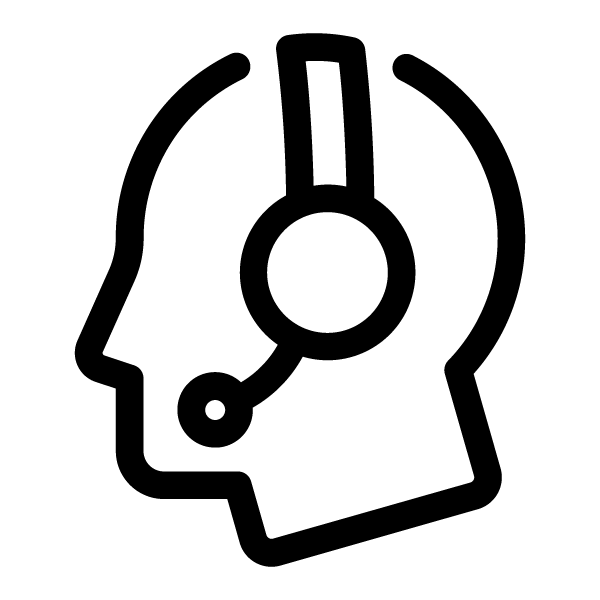 Benefit from our dedicated wholesale support team, ready to assist you every step of the way.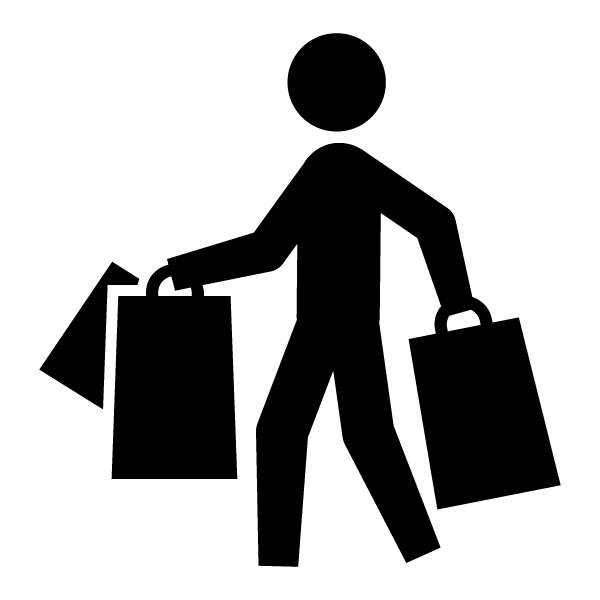 Simplify your inventory management with our easy bulk ordering options.
Join the Mushroom Revolution!
Mycroboost Wholesale Club isn't just about selling products; it's about building lasting partnerships and growing together. Whether you're a health-conscious retailer, an eco-conscious distributor, or a wellness-focused entrepreneur, we invite you to join us on this journey toward a healthier, more sustainable future.
Ready to take your business to the next level with Mycroboost's vegan, organic products? Join the Mycroboost Wholesale Club today and let's cultivate wellness and success together.
Complete the Wholesale Registration form. A sales rep will review and verify your application. Once a decision has been made, we will email you with your results.