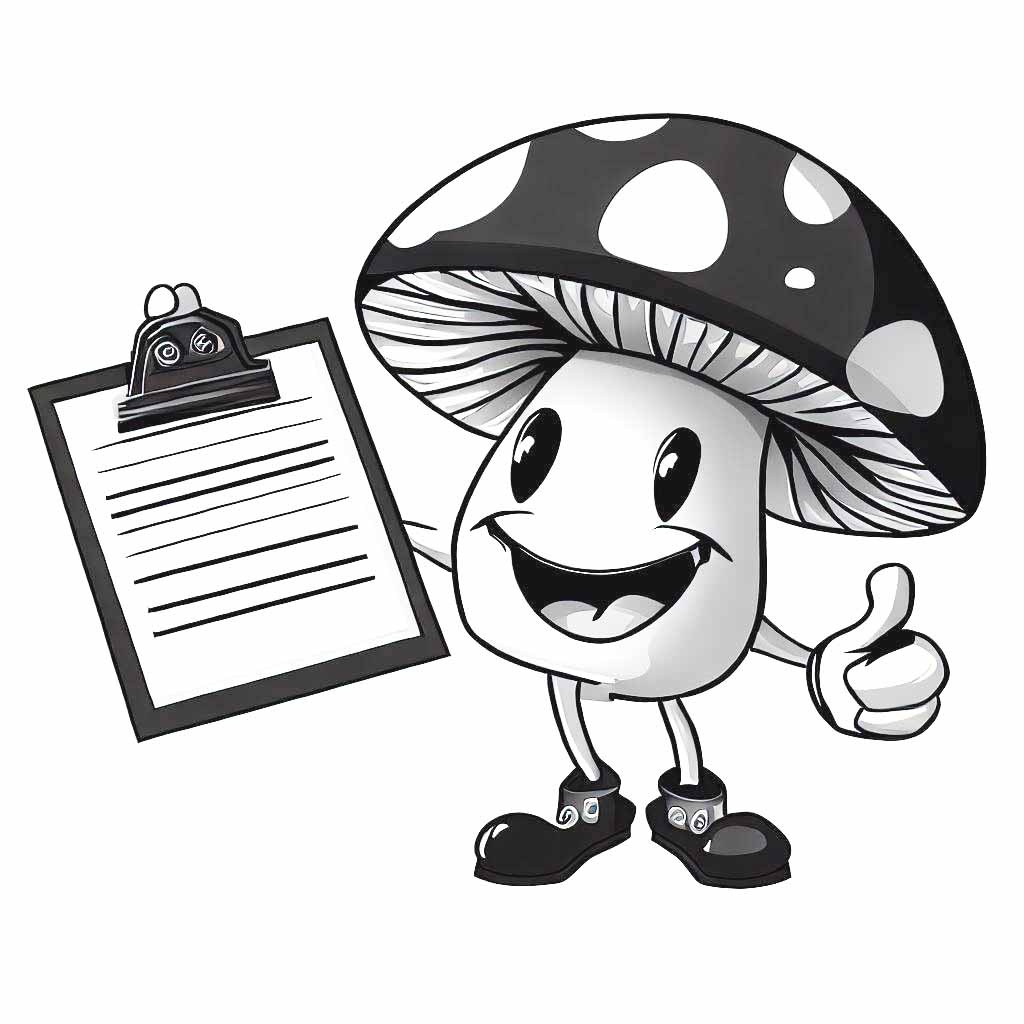 Your application has been submitted successfully. We will be in touch shortly to discuss your account.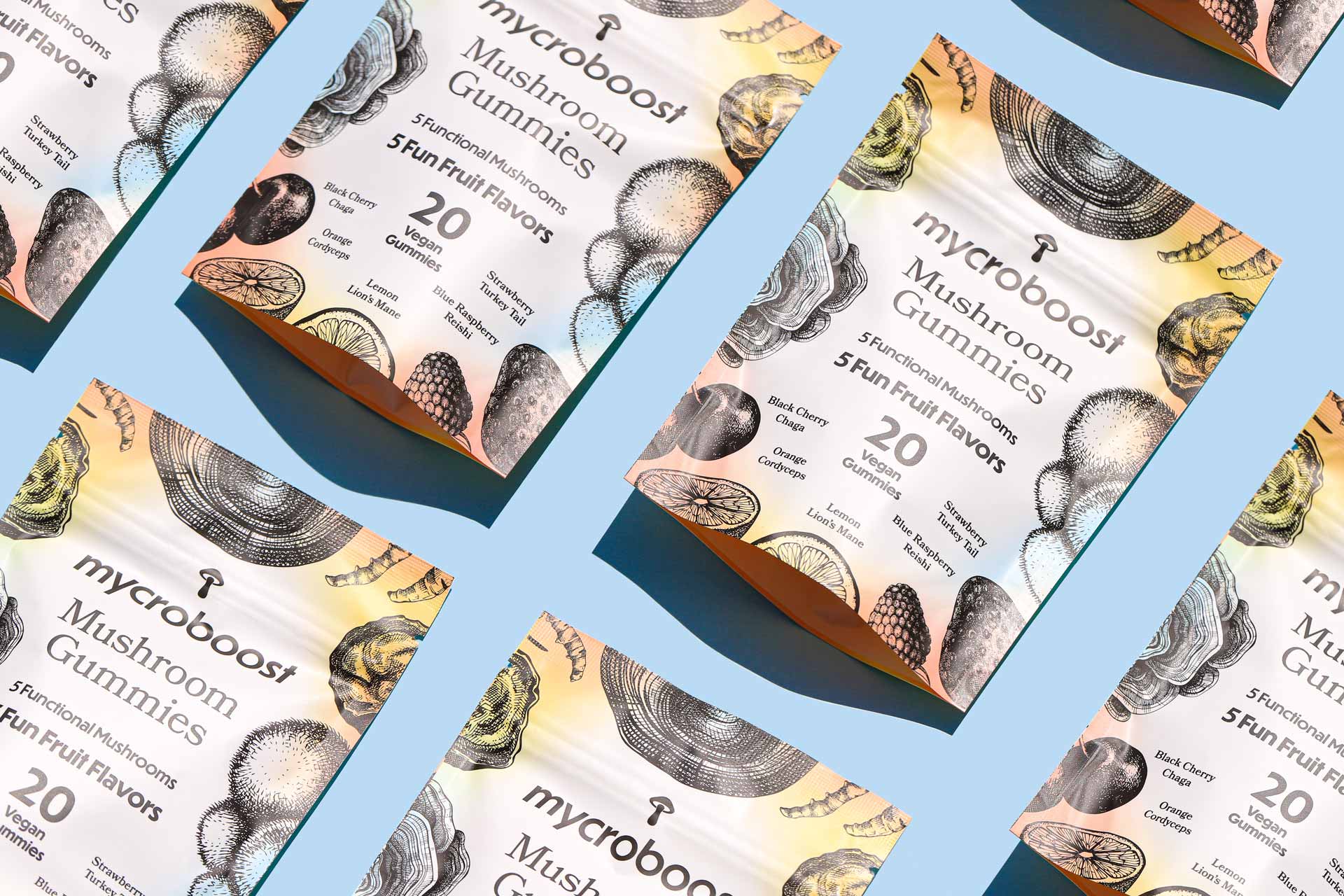 You will receive an email about your application and a decision if you've been approved for a wholesale account. If you are approved, you may log into your new wholesale account to access wholesale pricing on our Shop page.
If you've got any questions about our wholesale club, please read our Wholesale FAQs or visit our FAQ page for more information.
If you have unanswered questions, please contact us.